Free Solar.
Enjoy a Lifetime of Solar Energy.
"Save your thousands of Dirhams & Save the Planet too."
Get Free Pre-Installation Survey
Apply now for a Free Visit & Qualification.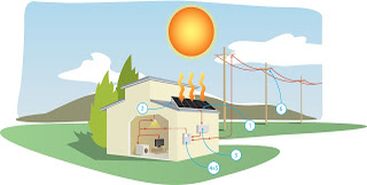 Home Owners

Fastest payback in the Industry
Enjoy high ROI
Enjoy a lifetime of Solar Energy
Save the Planet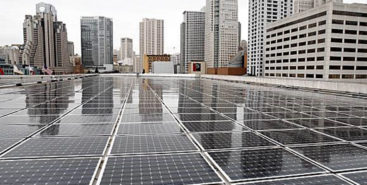 Business & Commercial

Utilize Your Commercial Space.
Save Huge Energy Bills.
Generate Additional Revenues.
Save the Planet.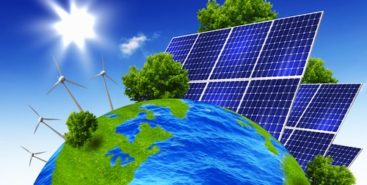 Govt. & Institutions
Make Smart Sustainable Cities
Promote Clean Energy
Reduce Carbon Emissions
Preserve Natural Resources
Fastest Payback in the industry? Yes, that's right !

No long term power purchase agreements or lease agreements ? Yes, that's right !
To find out more, please apply now.
Utico, the Middle East's leading Full service private utility  announces yet another consumer friendly, innovative and sustainable offering.
Fastest Payback
Save Money
Save the Environment
Reduce Carbon Footprint
Contribute to the Nation
Green Economy
UAE Promotes Clean Energy
"Our reliance on sustainable energy is a guaranteed step towards a better future for us and for future generations,".
HE Dr. Thani Al Zeyoudi
Cabinet Member & Minister of Climate Change & Environment
Dubai Leads the Solar Way
"By 2030, 25% of Dubai's energy mix will be generated from solar power, 7% from nuclear, 7% from clean coal and 61% from gas."
HE Saeed Mohammed Al Tayer
MD & CEO of Dubai Electricity and Water Authority
Dubai Energy Strategy 2050…
"The objectives of the Dubai Clean Energy Strategy 2050 is to make Dubai a global hub for clean energy and green economy."
HH Sheikh Mohammed Bin Rashid Al Maktoum,
 Vice-President and Prime Minister of the UAE &
Ruler of Dubai